Family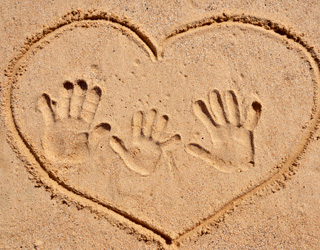 At Octopus, we feel it is important that all family members have a choice of an active or relaxing experience and appreciate that not everyone wants to do the same thing.
Finding a balance between relaxation and being active is the secret of good family holidays, to be able to combine fun for the youngsters and giving time for parents to unwind.
There are plenty of opportunities for healthy activities like windsurfing, kayaking, snorkelling, cycling and walking. Or relax on the terrace while the children play in the pool at the Villa.
With St Vincent and the Grenadines having won 7th Most Spectacular Island Paradise in the World Award 2008 (Travel Channel) and Caribbean Island of the Year 2007 (Caribbean Travel World Awards), among many others, we believe this is the perfect setting for a family holiday.
Friends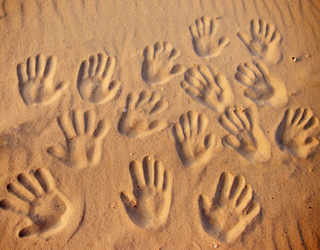 With all of the flexibility we can offer, it is easy to accommodate friends with the multitude of activities and destinations available, ensuring all tastes are catered for.
Our holiday Villa offers complete comfort and privacy for groups of friends. You can venture out to the local sights and beaches or you can just have fun all day in your private pool.
St Vincent and the Grenadines in 2008 World's 21 Sexiest Beaches (Travel Channel) won the 5th and 14th place with two of the Grenadines beaches and 2006 Caribbean Diving Island of the Year (Caribbean Travel World Awards) demonstrating the Grenadines has so much to offer.
Sip cocktails together by the pool, enjoy a day sailing, savour unforgettable evenings. You and your friends can share the memories of an idyllic Caribbean escape.
Love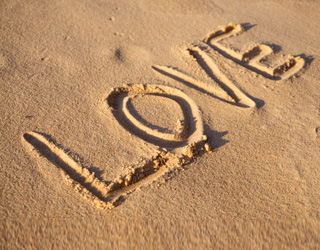 From walking hand in hand on an idyllic beach to watching the perfect sunset, learning to scuba dive and exploring the coral reefs together or doing nothing more than lying on the sand and floating in the warm blue sea, there is no better way of spending time together.
St Vincent and the Grenadines has won Best Honeymoon Island of the Year 2008 (Caribbean World Magazine) and Honeymoon Island of the Year 2007 (Caribbean Travel World Awards).
The Grenadines are an ideal setting for a perfect romantic getaway.
Fabulous Villa on beautiful Bequia
"Octopus Villa became our 'home from home' for 2 wonderful weeks 17th -31st December on Bequia and we truly had a fabulous holiday here! We stayed in the villa with infinity pool (& Jacuzzi!) which met all our needs in every way offering a spacious, very comfortable interior and exterior..."
Crissyonline, Rochford, United Kingdom
View all our reviews on Trip Advisor